​​​Colorado Springs Sertoma Club​
      ​​​​​​​
 " Service To Mankind" is our Motto
From 1964 to today Our Club has Continually contributed
Funds and Volunteers supporting local Charities and Providing
Hearing  and/or Speach Impaired Individuals.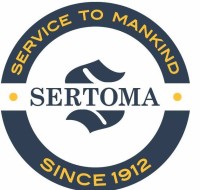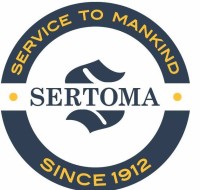 You can edit text on your website by double clicking on a text box on your website. Alternatively, when you select a text box a settings menu will appear. Selecting 'Edit Text' from this menu will also allow you to edit the text within this text box. Remember to keep your wording friendly, approachable and easy to understand as if you were talking to your customer

 

For

a num ber of years Colorado Springs Sertoma Club has donated over 

$20,000 each year to Pikes Peak Area Charitable Organizations. 
    Donations for 2017 exceeded $27,000. These funds were raised by our annual Benefit Golf Tournament.​
     Without the participation of the golfers, the local businesses who donate the many prizes  and especially for the loyal and generous sponsors of this event we would not be able to continue supporting these local charities. 
    The 2018 Tournament will be held at Pine Creek Golf Course on June 18.  Golfer Registration and Sponsor forms are available by clicking on the forms page.   
​
You can edit text on your website by double clicking on a text box on your website. Alternatively, when you select a text box a settings menu will appear. Selecting 'Edit Text' from this menu will also allow you to edit the text within this text box. Remember to keep your wording friendly, approachable and easy to understand as if you were talking to your customer